Clear Vision at all Distances
Myopia (nearsightedness) refers to an eye condition that affects distance vision. It generally develops during childhood when the eyes are growing. When a child has myopia, they have trouble seeing distant objects clearly.
If you suspect that your child may have myopia, please visit us for a proper diagnosis. Once we know the issue, we can move forward with the best management method.


What Is Myopia (Nearsightedness)?
When a person has myopia, they have trouble focusing on distant objects. This common eye condition is on the rise worldwide, with some estimates saying that over 50% of the population will have some form of myopia by 2050.
During childhood, our eyeballs grow, and myopia occurs when the eyeball grows too long or the cornea (the clear outer layer at the front of your eye) gains too much curvature, affecting the functionality of the cornea, retina, and lens—the parts of the eye that focus images. Normally, light refracts on the surface of the retina, but when the eyeball is elongated, light refracts in front of it, causing objects in the distance to be blurry.
Your child may show signs of myopia if they:
Have trouble seeing the front of the classroom clearly
Squint or partially close eyelids to see clearly
Have headaches caused by eye strain
Exhibit frequent eye rubbing and excessive blinking
Sit closer to the television or front of the classroom
If you or your child's teacher notices these signs, book an appointment with us to get an accurate diagnosis.
How Do You Manage Myopia?
At Littlefield Eye Associates, we understand the challenges that come with eye problems, especially for young kids. To help make life a little easier, we offer 2 methods of myopia management that don't make a huge impact on your child's quality of life. After their eye exam, we can figure out which option suits them best.
Multifocal Contact Lenses
Multifocal contact lenses can help alleviate myopia's effects with 2 distinct magnifications in one contact lens. These lenses can correct distance vision (as a standard contact lens would), and they also direct light to refract in front of the retina, slowing eyeball growth.
Children as young as 7 can safely and comfortably wear multifocal contact lenses, and they typically tolerate them well and don't report eye strain.
Orthokeratology
Orthokeratology (ortho-k) are specially designed contact lenses that help lessen the effects of myopia. Kids wear these contact lenses overnight, during which the lenses gradually reshape the corneas and slow the lengthening of the eyeball. Then, your child can remove the lenses in the morning and have clearer distance vision throughout the day.
The effects of ortho-k last for a day or 2, and the overall results are temporary. Ceasing to wear the lenses means your child will revert to using an alternative method of myopia management.
Set Your Sights on Clear Vision
If you think that your child may have myopia, please book an appointment with us. We'll assess their vision and set them up for success with a form of myopia management. Our doctors adore kids—we can't wait to see you!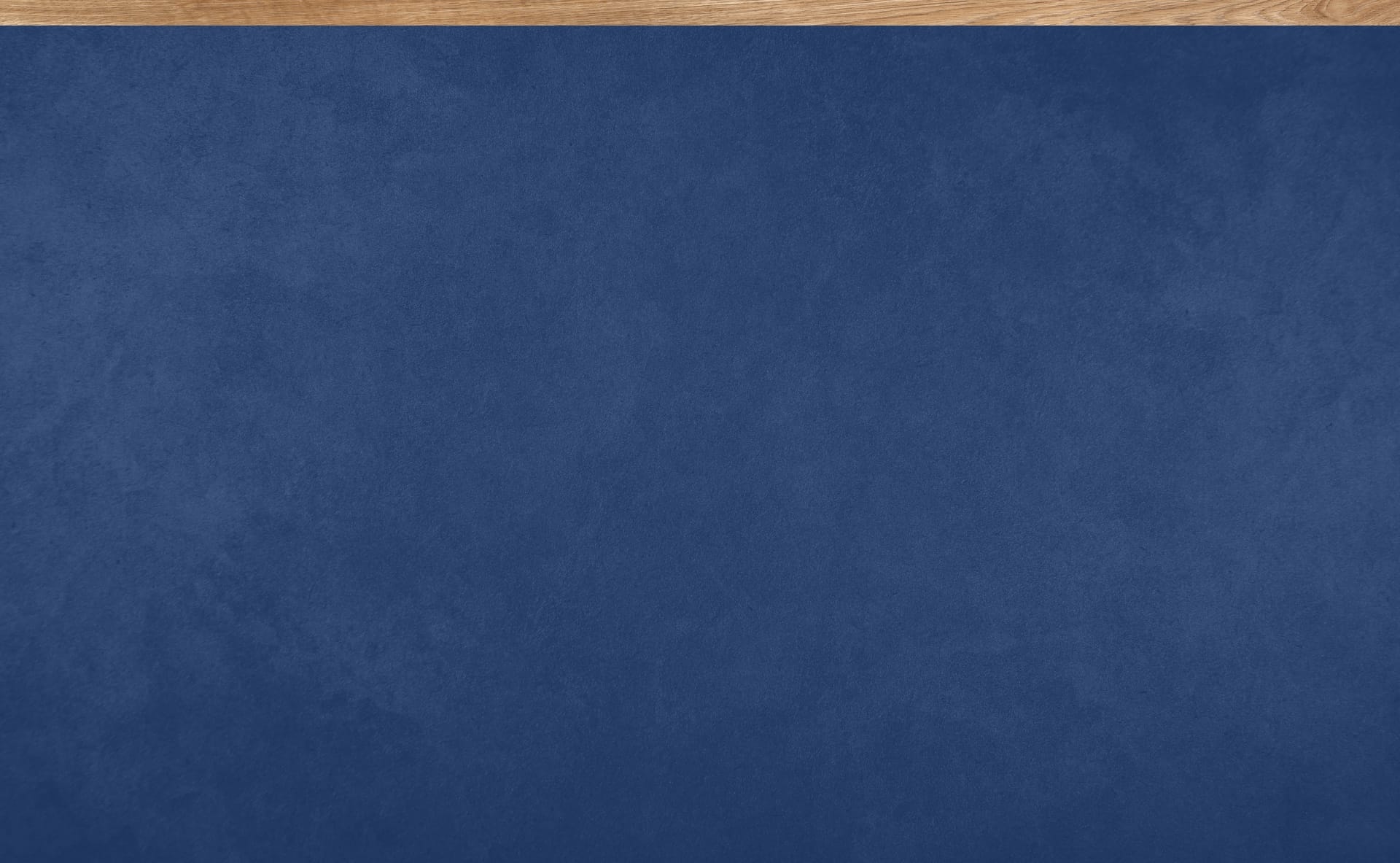 Hours & Location
Littlefield Eye Associates is located at 220 West 75th Street between Wornall Road and Wyandotte Street, across from the CVS Pharmacy and ALDI.
Our Address
220 W 75th Street

Kansas City

,

MO

64114
Hours of Operation
Monday

:

7:00 AM

–

6:00 PM

Tuesday

:

7:00 AM

–

6:00 PM

Wednesday

:

7:00 AM

–

6:00 PM

Thursday

:

7:00 AM

–

6:00 PM

Friday

:

8:00 AM

–

1:00 PM

Saturday

:

Closed

Sunday

:

Closed