The Sooner We Look, the Better
Your child's eyes develop throughout their entire adolescent years, until about age 20. During this time, eye complications could arise that may affect your child's learning abilities and behavior. A comprehensive eye exam allows us to detect potential problems and correct visual impairments while your child's eyes continue to develop.
Littlefield Eye Associates performs eye exams for children ages 5 and older. We recommend that your child have at least 1 eye exam per year between the ages of 5 and 17, as per the recommendations set out by the American Optometric Association.


What Happens During a Child's Eye Exam?
It can be a struggle to corral your kids, get them out of bed, fed, and off to school. We don't want their visit to the eye doctor to be a part of that. Our doctors have considerable experience with children. Each child receives our full attention, and we have clever questions to elicit the responses we need to learn if they've been experiencing vision problems.
To start the appointment, we'll discuss your family's medical history and whether your little one has any current medical conditions. Some eye issues can be hereditary, so learning the complete picture of your child's health before testing helps us immensely.
Then, in the exam, we'll diligently lead your child through the following assessments:
Visual acuity test to determine the sharpness and clarity of vision
Eye movement skills and how well the eyes align
Vision at all distances
Measure the growth and function of the visual system
Upon reviewing the results of your child's eye exam, we may recommend further testing or solutions like myopia control. To fill prescription glasses, we'll send you to our optical center, where your kid can pick their favorite frames.
Children's Eye Issues
Some eye diseases and conditions commonly affect children and teenagers. With routine eye exams, we use our high-end diagnostic methods to detect tell-tale signs and treat or manage the issue appropriately. In some cases, we can minimize the risk of vision loss or permanent damage.
Click the items in the list to read about the most common pediatric eye issues.
Book Your Child's Eye Exam Today
If you are concerned that your child has a visual impairment or it's time for their eye exam, contact us to book an appointment. You and your child are in capable hands at Littlefield Eye Associates.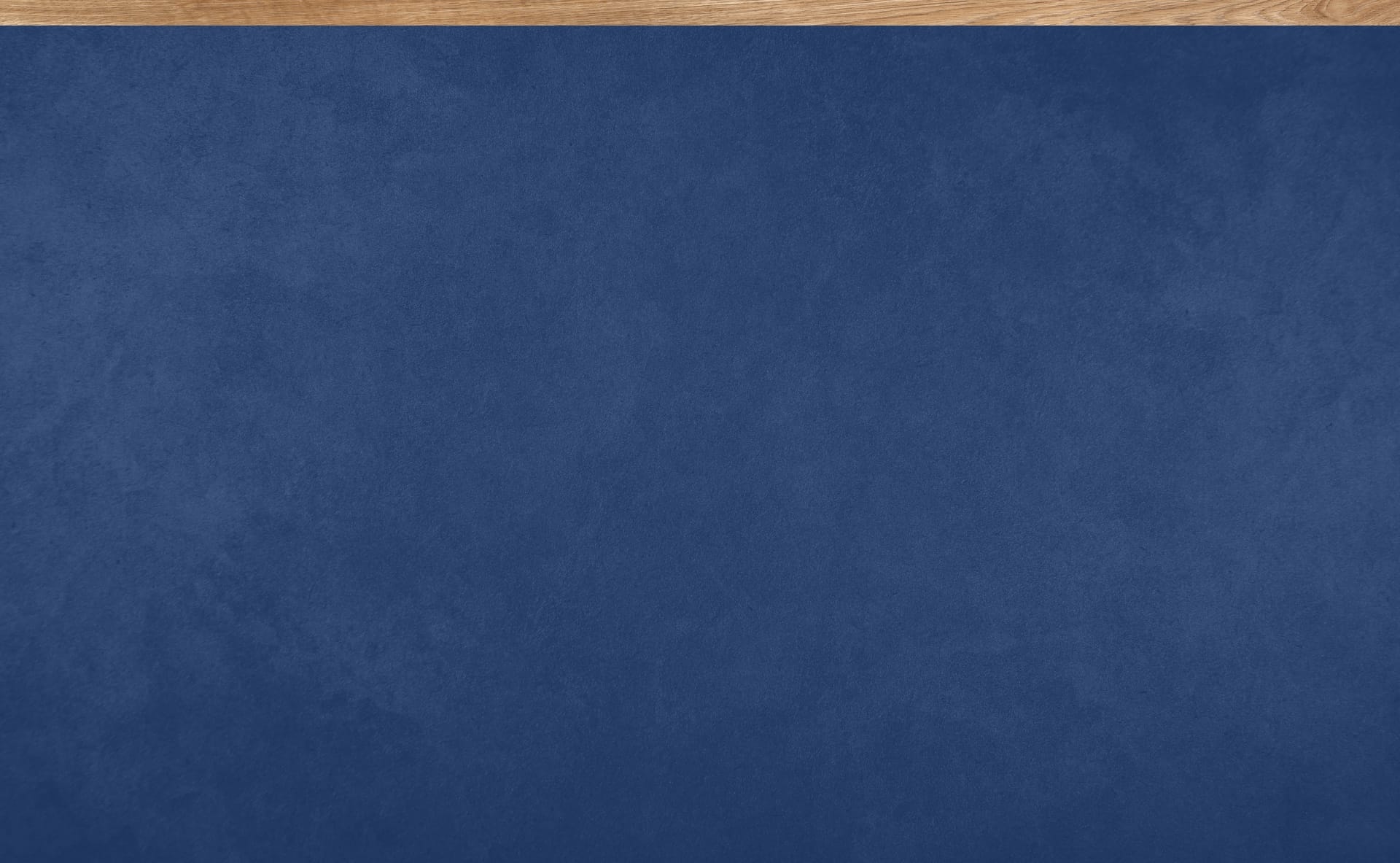 Hours & Location
Littlefield Eye Associates is located at 220 West 75th Street between Wornall Road and Wyandotte Street, across from the CVS Pharmacy and ALDI.
Our Address
220 W 75th Street

Kansas City

,

MO

64114
Hours of Operation
Monday

:

7:00 AM

–

6:00 PM

Tuesday

:

7:00 AM

–

6:00 PM

Wednesday

:

7:00 AM

–

6:00 PM

Thursday

:

7:00 AM

–

6:00 PM

Friday

:

8:00 AM

–

1:00 PM

Saturday

:

Closed

Sunday

:

Closed