Preserve Your Sight with a Diabetic Eye Exam
People with diabetes need to pay particular attention to their ocular health because they are at a higher risk of diabetic eye diseases. Diabetes is the leading cause of vision loss among adults.
But, the upside is that routine annual eye exams can help prevent much of the vision loss linked to diabetes. The team at Littlefield Eye Associates has invested in technology and equipment for appropriate monitoring and care.
If you have diabetes, rest assured that we have your best interests in everything we do. Book your appointment for a diabetic eye exam today.


More About Diabetic Eye Exams
Our eye doctors abide by the recommendations for exam frequency set out by the American Diabetes Association: patients with diabetes should undergo an annual eye exam to detect any signs of diabetic eye disease.
During your eye exam, we will dilate your pupils to widen them, and get a better look at your eye. Then, using advanced diagnostic techniques, we will take detailed pictures and mapping of your retina, optic nerve, and lens, among the other parts of your eye. A comprehensive eye exam is your best defense against onsetting diabetic eye disease.
Diabetic Eye Conditions
When you have diabetes, your eye exams should become a part of your healthcare routine so your eye doctor can watch for signs of diabetic eye conditions.
Diabetic Retinopathy
Diabetic retinopathy is a disease that affects the retina, whose role is to process light and send messages to the brain via the optic nerve.
Elevated glucose levels in the blood due to diabetes can damage organs throughout the body, including the eyes. Diabetic retinopathy can emerge because of this damage, causing the blood vessels in the eyes to swell and leak into the retina. If diabetic retinopathy goes untreated, it can cause visual impairment or sight loss.
Fortunately, it's treatable, even before you notice symptoms. During your eye exam, we will take detailed images of your retina to monitor and diagnose any changes.
Diabetic Macular Edema
When the retina can no longer absorb all the fluid from leaking blood vessels, the macula thickens and swells. This sight-threatening condition is known as diabetic macular edema.
The longer you have diabetic retinopathy, the greater your risk is of it progressing into diabetic macular edema.
Glaucoma
Having diabetes increases the risk of developing glaucoma, an eye condition that affects the optic nerve, which is your messaging system between the eyes and the brain. When the optic nerve sustains damage, it could lead to total vision loss.
Glaucoma can progress without symptoms appearing, making it essential to visit us regularly to detect the early signs of this disease.
Stay Proactive, Book Today
For people with diabetes, we invite you into our practice, where you can trust that you—and your eyes—are in capable and caring hands.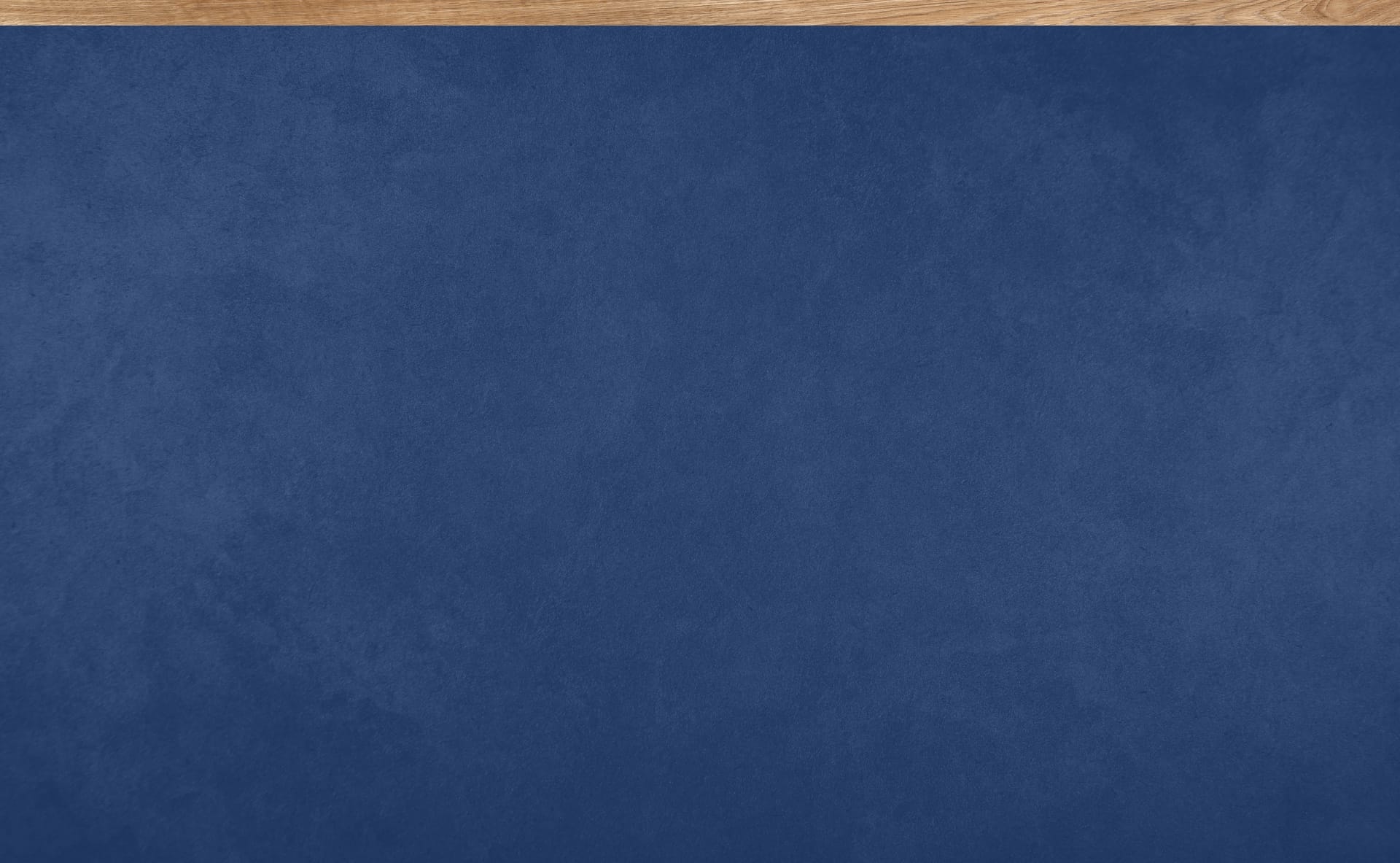 Hours & Location
Littlefield Eye Associates is located at 220 West 75th Street between Wornall Road and Wyandotte Street, across from the CVS Pharmacy and ALDI.
Our Address
220 W 75th Street

Kansas City

,

MO

64114
Hours of Operation
Monday

:

7:00 AM

–

6:00 PM

Tuesday

:

7:00 AM

–

6:00 PM

Wednesday

:

7:00 AM

–

6:00 PM

Thursday

:

7:00 AM

–

6:00 PM

Friday

:

8:00 AM

–

1:00 PM

Saturday

:

Closed

Sunday

:

Closed