Support Your Long-Term Vision With Regular Eye Exams
Regular eye exams can help you maintain and preserve your ocular health and vision. At Littlefield Eye Associates, our conscientious staff guides you through your eye exam, ensuring your comfort at every step.


Why Should I Get an Eye Exam?
Eye exams can detect signs of ocular conditions that could pose a risk to your eye health. Some ocular diseases can progress without showing symptoms and cause irreparable damage to your vision. Regular eye exams are your best defense to detect and diagnose these conditions, potentially saving your eyesight.
Aside from routine checkups, Littlefield Eye Associates welcome patients who have sudden changes to their vision, issues with digital eye strain, or require emergency eye care. Come and visit us for all your eye care needs.
How Often Should I Have an Eye Exam?
At Littlefield Eye Associates, we follow the guidance of the American Optometric Association (AOA), which recommends an eye exam at least every 2 years for anyone aged 18–64 and low-risk or asymptomatic. For at-risk patients with diabetes or alternate health issues, an annual eye exam allows you to track your eye health.
Over 65? As you age, your eyesight may be subject to age-related diseases. Annual eye exams can help you monitor these changes, and your optometrist will test your ocular health for glaucoma, cataracts, age-related macular degeneration, and diabetic retinopathy, some of which do not show symptoms.
Contact us if you have any eye care questions—we're here to help!
What to Expect During Your Eye Exam
Our comprehensive eye exams evaluate how well you see. We'll do further testing to detect and diagnose possible ocular conditions. At Littlefield Eye Associates, your comfort is our top priority. Our seasoned optometrists provide a complete assessment of your internal and external eye health.
We use state-of-the-art technology, including optomap retinal imaging and wavefront visual screening. We'll test several facets of your eye health, including how well you currently see, how your eyes align, your visual field, and color vision. A comprehensive eye exam also assesses your depth perception, intraocular pressure, and refraction, which measures your prescription.
During your appointment, don't be afraid to chat with your optometrist! We welcome your questions and want to ensure you understand your eye health and how we can help maintain and protect your visual acuity.
Book Your Eye Exam at Littlefield Eye Associates
Is it time for your next eye exam? We're here to take care of your ocular health—your well-being is our priority. So, book your next appointment with the compassionate staff at Littlefield Eye Associates.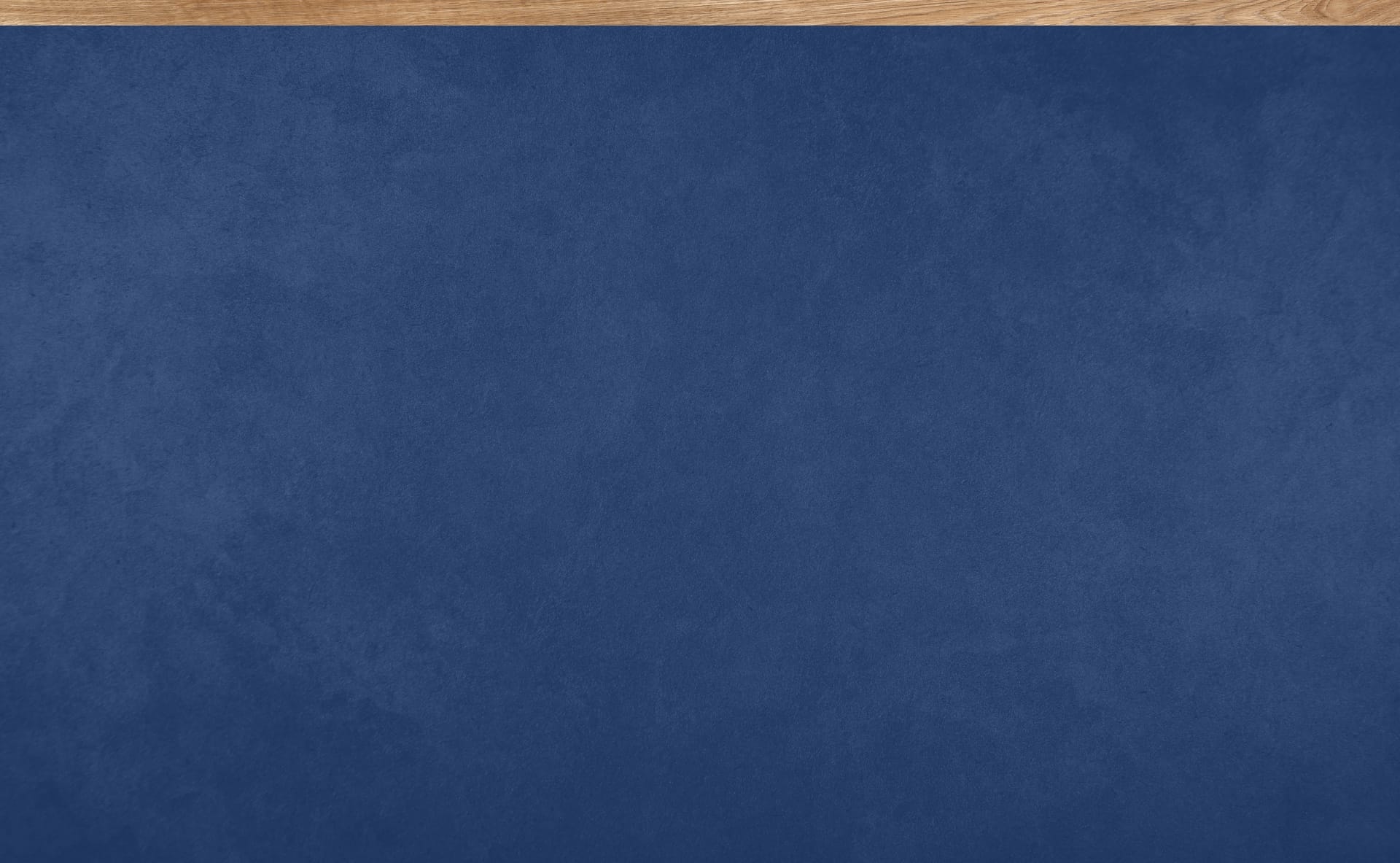 Hours & Location
Littlefield Eye Associates is located at 220 West 75th Street between Wornall Road and Wyandotte Street, across from the CVS Pharmacy and ALDI.
Our Address
220 W 75th Street

Kansas City

,

MO

64114
Hours of Operation
Monday

:

7:00 AM

–

6:00 PM

Tuesday

:

7:00 AM

–

6:00 PM

Wednesday

:

7:00 AM

–

6:00 PM

Thursday

:

7:00 AM

–

6:00 PM

Friday

:

8:00 AM

–

1:00 PM

Saturday

:

Closed

Sunday

:

Closed